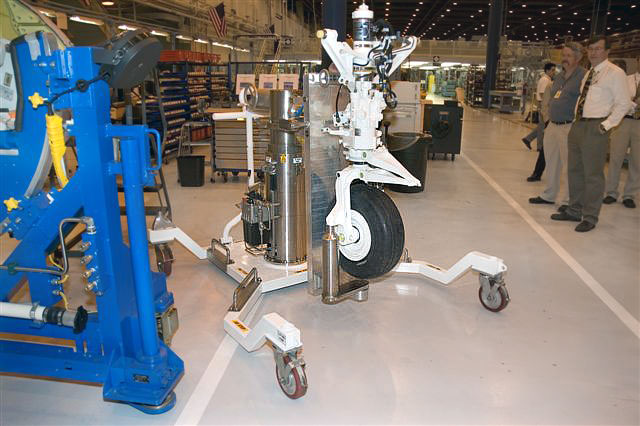 Varley is one of Newcastle's oldest and most advanced engineering companies.
We have consistently provided our customers with innovative solutions and quality in design and manufacture for 130 years.
We provide a comprehensive range of services and products to a wide variety of major industries. The company's vast project experience includes working within industries such as:
Defence & Aerospace
Specialised Vehicles
Electric Vehicles
Power Services
Ship Repair
Rail Services
Telescopic Towers

Varley's work on projects large and small has earned the company a reputation; locally, nationally and internationally, as a supplier of first class work, a manufacturer of quality products and a provider of unsurpassed service.
It is our broad but specialised skill base, acquired through experience and servicing a diverse range of markets that gives the company the competitive edge in providing quality customer service.